Sit-ups are boring.
And are actually very ineffective.
But the Swiss Ball Pike Roll Out is a fun, killer, and (scientifically proven) effective ab exercise that you'll want to do every time you work out your abs. In fact according to world-renowned trainer Nick Tuminello, it's THE best ab exercise that doesn't involve any sort of crunching! (Click here to read the science behind it)
So what exactly is the Pike Roll Out and how do you do it? Well, instead of having you read instructions, just go ahead and watch the video below of Nick showing you exactly how to perform this awesome exercise. Give it a try next time you do an ab workout!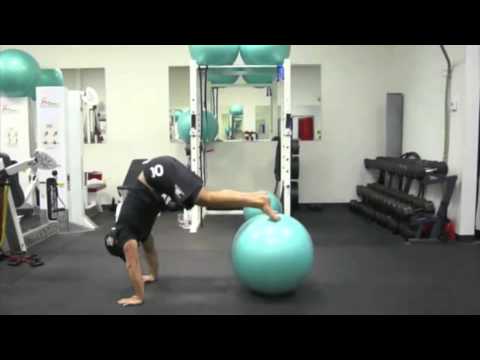 Like What You See?
I'm writing a book that teaches you how to simplify your fitness once and for all. Enter your email below to receive updates about the book and get an exclusive pre-sale discount when it's released. (Before then, you'll get my free 5-day email course).