This has got to be the best post-workout meal ever.
Ok maybe not. These guys went all out with a "Big Ass Protein Bar", a "Seahorse Protein Sandwich", and 2 "Happy Meal Bacon Protein Smoothies". It doesn't get any better than this. Check it out.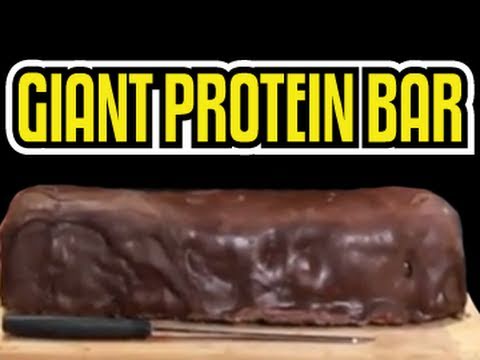 Like What You See?
I'm writing a book that teaches you how to simplify your fitness once and for all. Enter your email below to receive updates about the book and get an exclusive pre-sale discount when it's released. (Before then, you'll get my free 5-day email course).