Bodyweight exercises are not just for beginners. They're awesome for building size and strength if incorporated efficiently and properly into a workout.
In addition to that, bodyweight exercises are natural movements that put much less strain on your body's joints and tendons.
I want you to think about something for a second… how many different exercises are you doing at the gym that doesn't involve barbells or dumbbells? One? Two? Zero??
Nine times out of ten, I always incorporate bodyweight exercises into my workouts. Whether I'm working out my back, chest, legs, or even biceps, you can bet that there's a bodyweight exercise in there somewhere. A workout consisting of a combination of barbell, dumbbell, and bodyweight exercises is the best way to build size and strength.
Below are 10 of my favorite bodyweight exercises.
Note: if you've gotten stronger on any particular exercise and can do high-reps, start progressing by trying different variations or by adding on some weight! You're only cutting yourself short if there's no progressive overload.
Pushups
The ultimate upper body pressing exercise. Very effective and has different variations such as the close-grip pushup, one-arm pushup, planche pushup, and divebomber.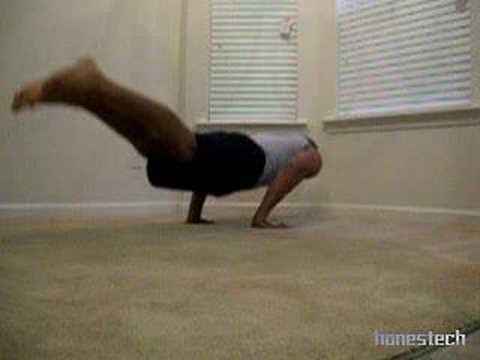 Chin-ups/Pull-ups
The pull-up is my all-time favorite back exercise. Works the lat muscles better than any other machine or free weight exercise at the gym. For beginners, start with standard chin-ups (palms facing you) since the biceps come into play a little bit more and will support your weight. Speaking of, chin-ups are also great for bicep concentration.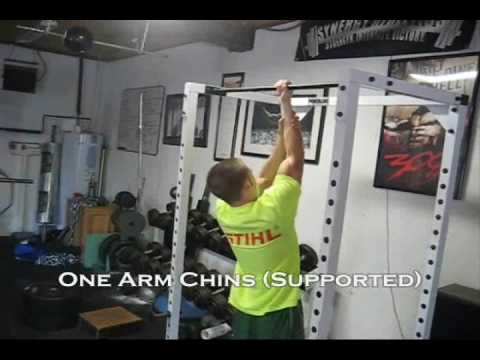 Muscle-ups
One of the hardest bodyweight exercises to perform. It will take a lot of determination and strength to master this, so practice it until you can do at least 5 reps.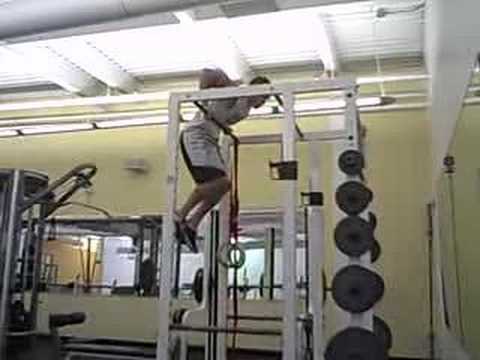 Front Lever
Another great, but difficult, upper body exercise. Your core must work together with the rest of the body in order to do the front lever.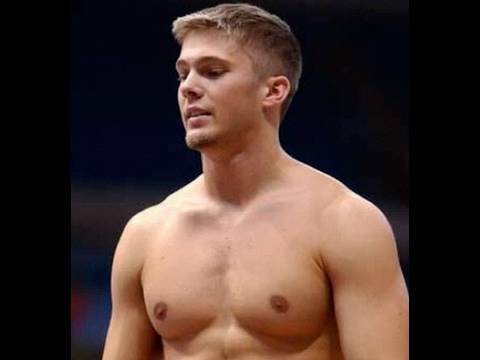 Inverted Row
Inverted rows develops the mid and upper back muscles. Looks pretty easy to do, but try doing different variations such as holding reps at the top of the movement for a few seconds, having one leg up on a bench, or with both feet elevated.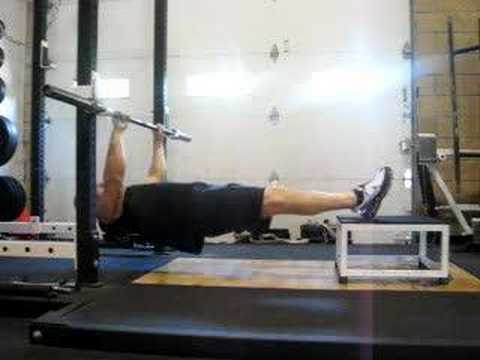 Dips
My favorite triceps exercise. Do them straight up and down to work the triceps. For chest emphasis, lean your upper body forward just a tad bit.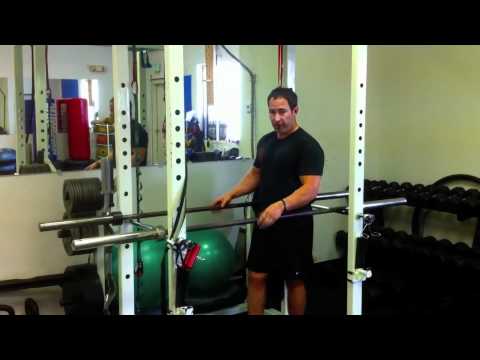 Pistol Squats
No barbell or dumbbell in hand? No problem. Pistol squats work every muscle in the lower body while also developing your balance. But note that this is a difficult exercise and might cause some pain if not done properly, so make sure to practice often first.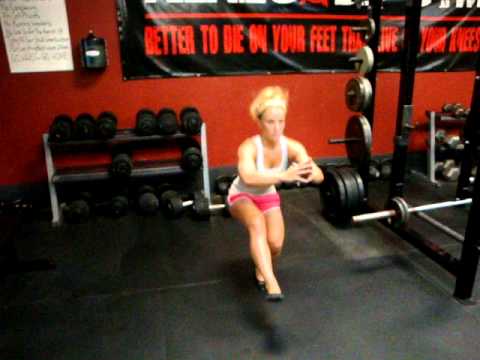 Single Leg Deadlift
Just like the pistol squat, but instead of having a leg in front, it's behind you. Works your hamstrings like crazy.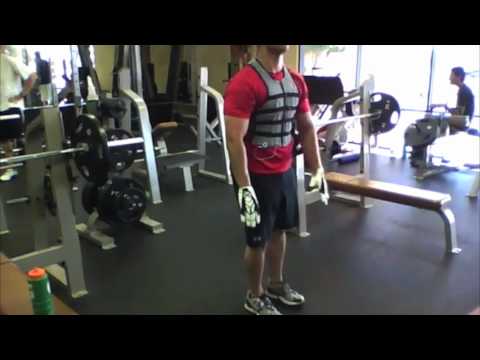 Hanging Leg Raises
Ahh, one of my top ab exercises. Definitely not for beginners since you're going to need to develop some core strength and stability first. Being able to do at least 20 reps with perfect form is a goal to shoot for.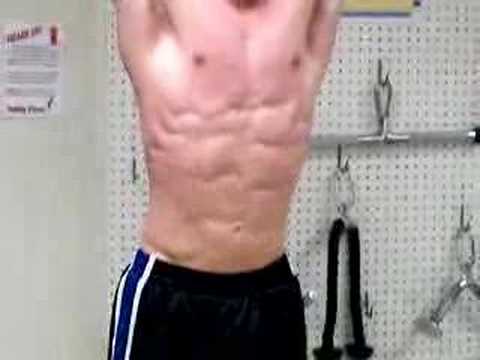 L-Sit
Great for developing core strength. So if you can't do hanging leg raises just yet, work on perfecting the L-sit first.
Bonus Video
Still don't believe that bodyweight exercises can help you build size and strength? Then check these guys out. Can you spot them doing some of the exercises I just listed above?